This deliciously creamy take on a classic has just as much personality as the city it's inspired by. Let this flavor win your heart with its decadent filling and artisan crust. It's positively crave-worthy.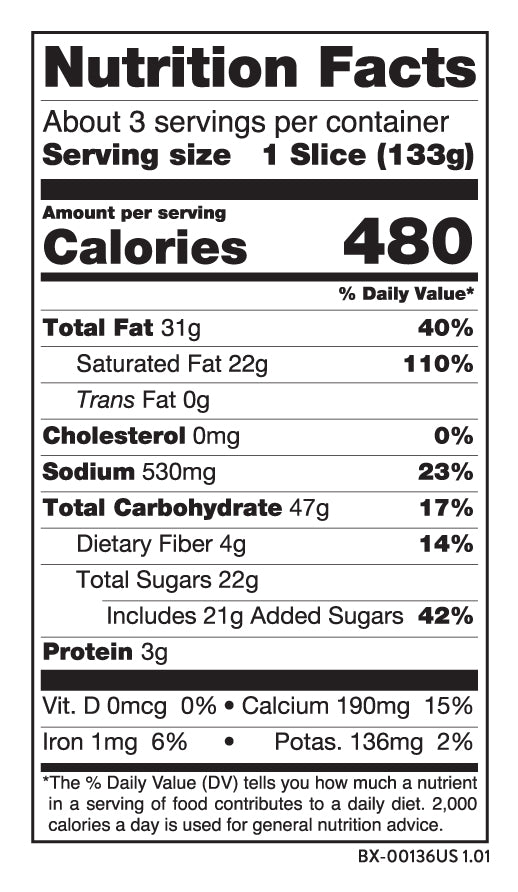 100% Plant-Based. Even If You're Not.
The Ultimate Feel-Good Food
Why You'll Love Our Cheezecake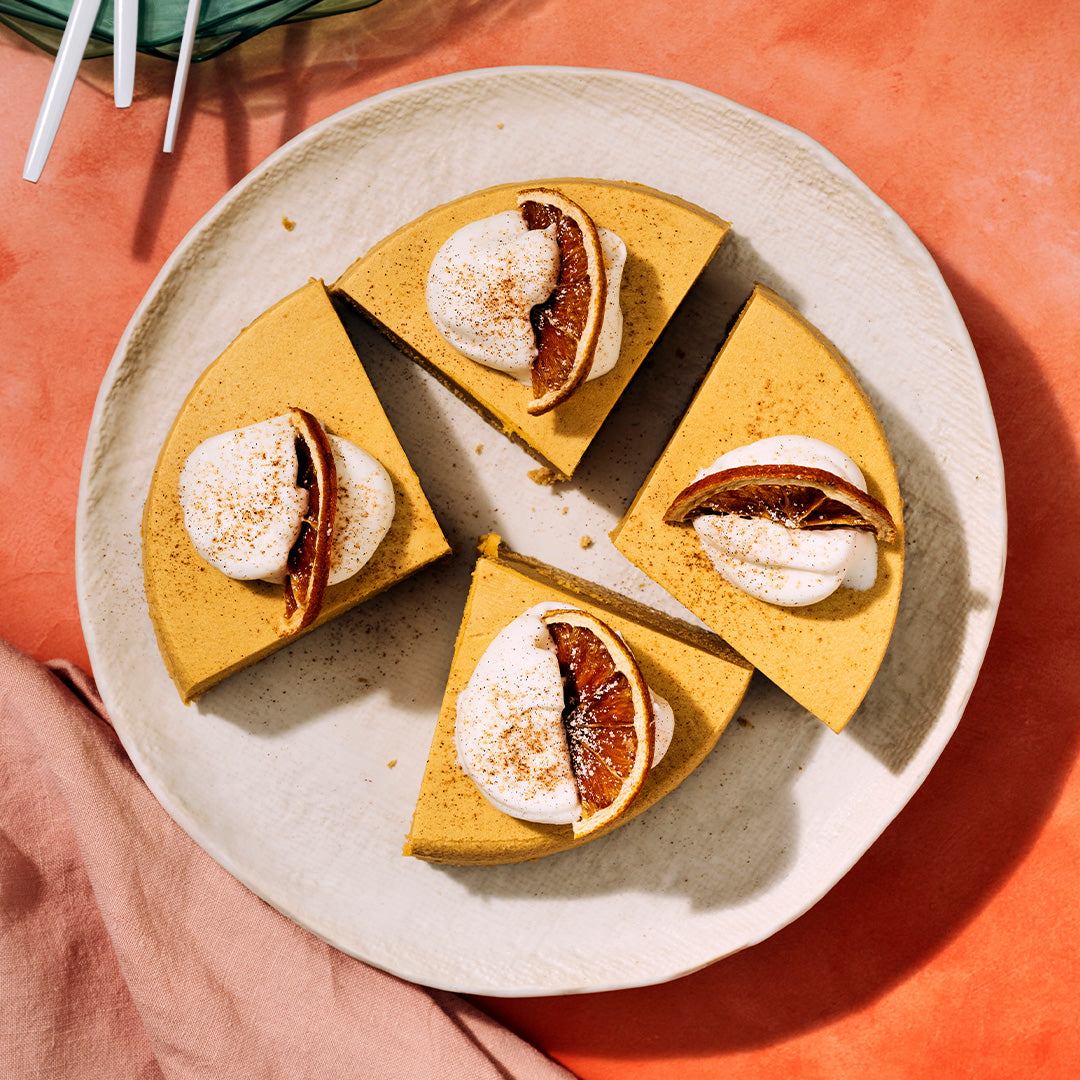 Impossibly Indulgent
A filling so creamy, you'll be shocked to hear there's no cream involved.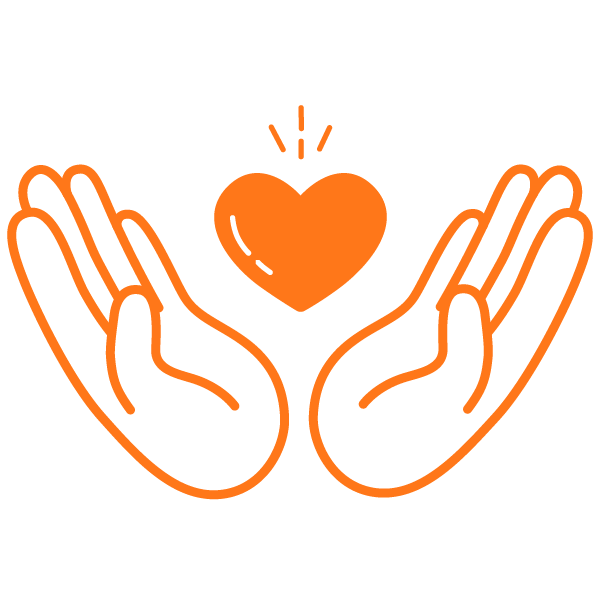 Artisan Crust
Our gluten-free crust adds just the right crunch.
Free of These Common Allergens
Dairy
Gluten
Frequently Asked Questions